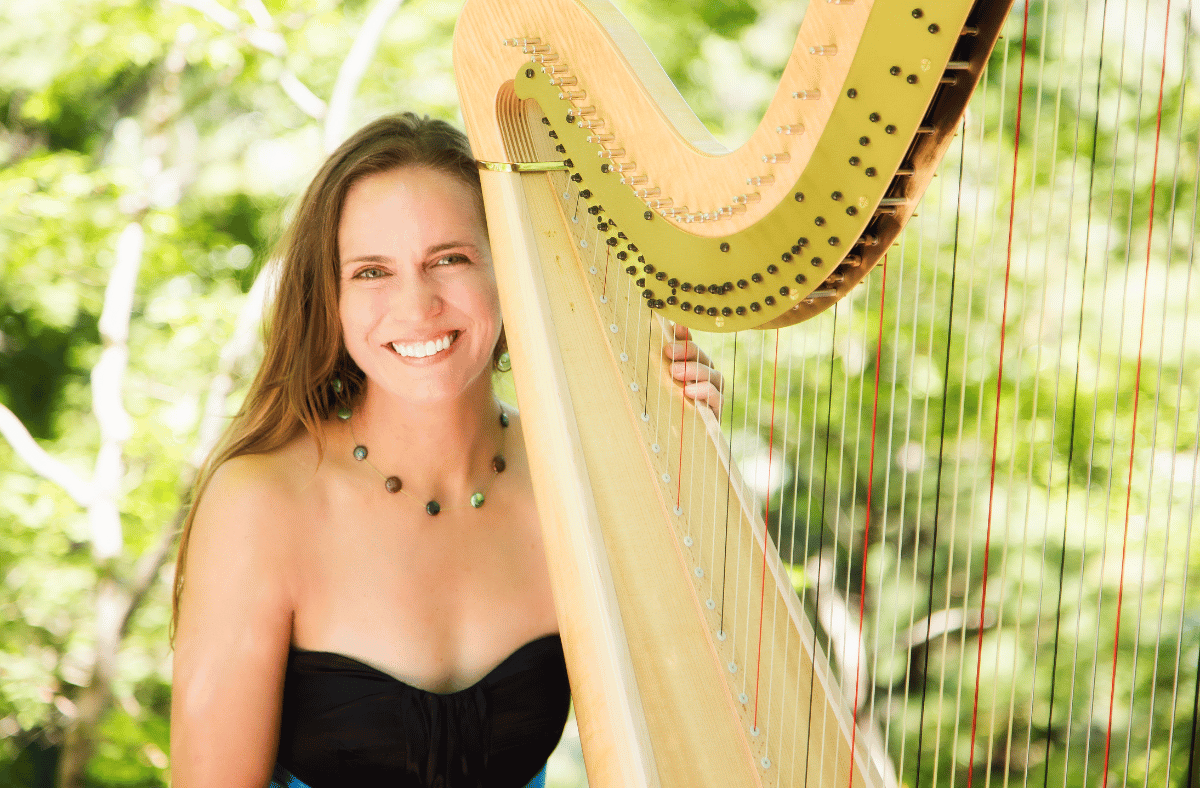 An air of dreamy lyricism… interlocking melody lines with the deftness of a dancer's footwork.
—Daniel Buckley, composer
Jaymee Haefner, Associate Professor of Harp and Director of Graduate Studies at the University of North Texas College of Music, has premiered new works for harp by several composers (Patterson, da Silva, Broberg, Schocker, and Libby Larsen) and has performed internationally (Hong Kong, New York City, New Orleans, Atlanta, Mexico, Czech Republic, Russia). She regularly writes for Harp Column and the The American Harp Journal, has published two books (The Legend of Henriette Renié and One Stone to the Building: Henriette Renié's Life Through Her Works for Harp), and recently had her article about Henriette Renié published by the New Grove Dictionary of Music. She has released two CDs with Crimson Duo (violinist Matt Milewski; Crimson 2015, Renderings – A Musical Landscape for Violin and Harp 2019). Jaymee has served as treasurer for the World Harp Congress, serves on the American Harp Society Foundation Board and is an Editorial Board member for the American Harp Journal. She holds degrees from the University of Arizona (BM and MM) and Indiana University Jacobs School of Music (DM).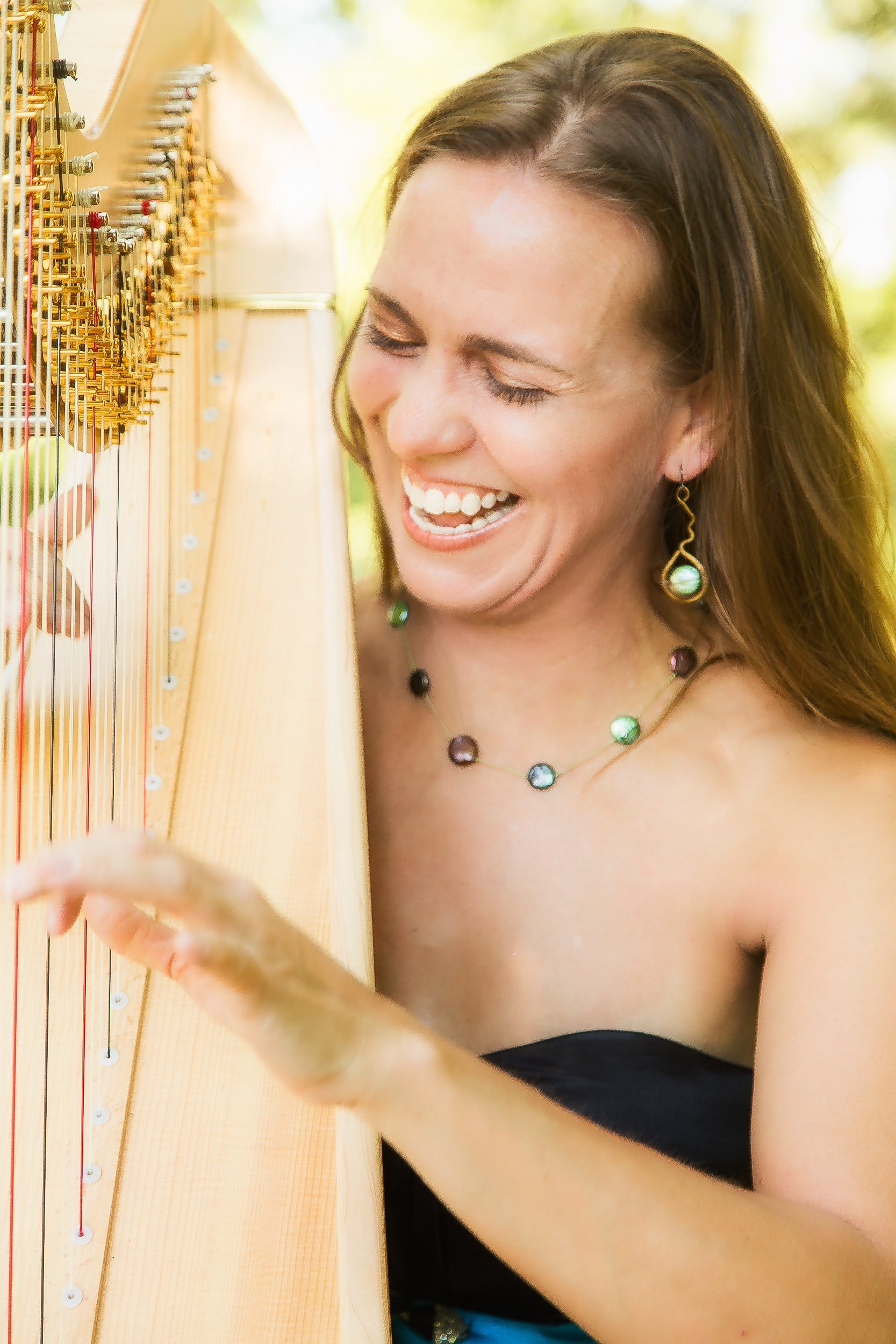 Study with Jaymee Haefner